Mission Statement
Iron Stomach is a one person studio dedicated to making lengthy, development content rich VR games. I am striving to make games are low priced but jam packed with value. Priced low because they are experimental game types that may not appeal to everyone, but some gamers may very well end up finding out that they like them quite a bit. An example is my first title B99, an fps rogue-like. Love it or hate it, at least it won't hurt the wallet.
B99 was released on 3/23/17 on the Oculus platform. It has been in development for roughly 2 years. Once all systems are in place over the next year, I plan to triple its content. Progress can be tracked through this website on the B99 page. Monthly or bimonthly updates are planned until its full vision is realized. Then it will be ported to the HTC Vive and PSVR respectively.
Mundum Carcerem will be a VR-metroidvania title in a somber, dreamlike world with some procedural elements. Planned development time is 3 years. It is in the concept phase right now and full development has not begun as not to take away from B99's updates this year.
---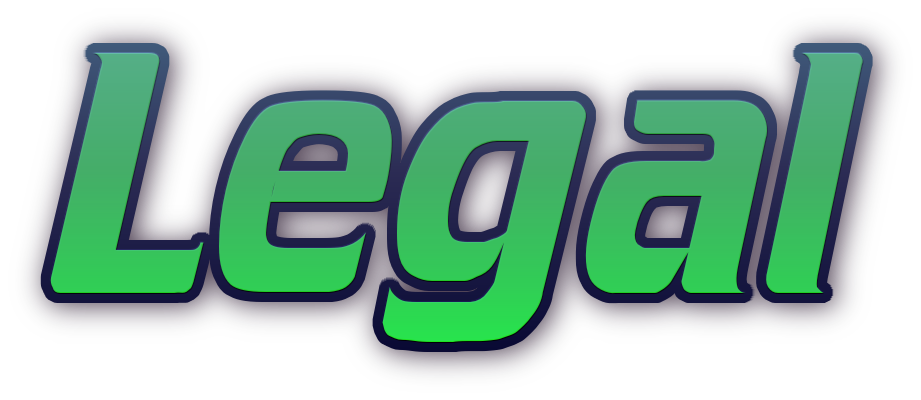 Terms of Service
Privacy Policy
---
Mailing Address:
Iron Stomach LLC
P.O. Box 61
Girdwood, AK 99587